Coaching group one celebrates completion of the program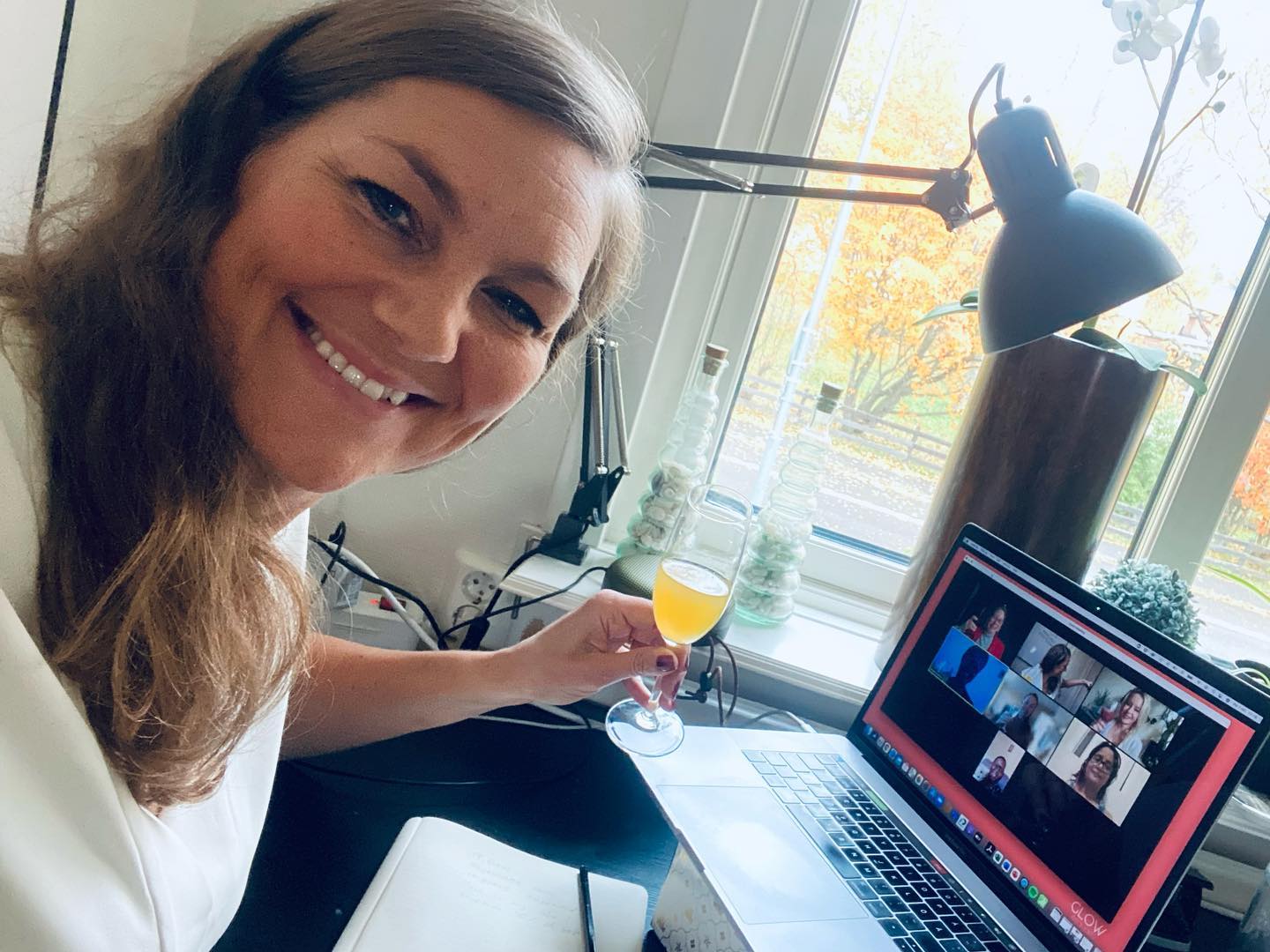 October 1st 2021 GLOW4equalitys first group finished their six-month coaching program and ended with a celebration focused session. The theme of this coaching group: Eliminate all forms of violence against all women and girls in the public and private spheres, including trafficking and sexual and other types of exploitation. The women attending are all dedicated to combat gender inequality and individually work within this field from different angles.
In session ten out of ten within the group Coach Pia opened up with the check-in-question "what feeling I enter today's session with?" words like: excitement, hopeful, grateful and proud were lifted.
We celebrated the attendees' achievements, engagement, participation in, and completion of the program. They have all been working on and being coached towards a individually defined short term "process goal" by the end of the six months and a long term "end goal". Highlights of the whole program that were lifted were: the coaching approach as tool, new approach of goal setting, new perspectives as leader and the network of powerful women among other things.

Coach Pia and Founder Sara are humble and grateful being a part of these cool women's coaching process and progress.