Impact measurement on goal 5 Gender Equality
The UNs Sustainable Development Goals (SDGs) consist of 17 goals and 169 targets with 231 agreed-upon unique indicators.
GLOW4equlity's Coaching Program is strongly connected to SDG number 5, Gender Equality: Achieve gender equality and empower all women and girls.
We focus on and align our impact reporting with SDG number 5, its underlying 9 targets, and 13 indicators. We will measure outcomes and activities, such as the number of coaching groups and number of women participating in the groups, but we are mostly focused on the outcomes of these groups, that is the impact we want to measure.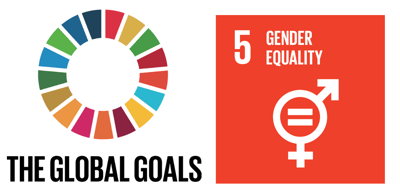 EXAMPLE Goal 5.3
SDG target 5.3 Eliminate all harmful practices, such as child-, early and forced marriage and female genital mutilation.
The indicators 5.3.1 and 5.3.2
5.3.1 Proportion of women aged 20-24 years who were married or in a union before age 15 and before age 18
5.3.2 Proportion of girls and women aged 15-49 years who have undergone female genital mutilation/cutting, by age
See all SDG, targets and indicators here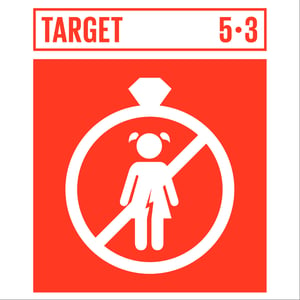 Using impact reporting as partner
As a GLOW4equality partner you will be part of a movement empowering women to empower others. Impact reporting is core to businesses and organisations that are committed to social sustainability and Agenda 2030. As a partner, depending on the level, you will receive:
Annual Impact reporting

The possibility to communicate Impact reporting formally (for example in Sustainability reporting) and informally (for example in social media)

Our Champion Partners will have the opportunity to receive a personal presentation of the Impact reporting