Empowering women to empower others
GLOW4equalitys core offering is professional group coaching online for women involved in gender equality and devoted to make positive change. Through a structured, six-month program of coaching, each woman enhances her own ability and credibility to make a bigger impact and help more women. While being coached in a group focused on a shared goal, each participant identifies what she needs to do to drive change from where she is. According to our previous participants, you can expect a supportive, powerful and inspiring experience.
Feeling empowered? Then why not empower others?
SUPPORTIVE
Practice the coaching approach with support from the coach and sisters in this global community.
POWERFUL
Be coached to your powerful goals and start acting on them to empower yourself and others.
INSPIRING
Get inspired to take action on your set goals and inspire others to do the same.
Why is group coaching the solution?
Coaching helps a person go in the direction they want to go, and enables sustainable change from within. Through coaching a person learns how to convert what they have inside them into tangible action.
Guidance and coaching often take place in a person's immediate circle, within the same geographical area regionally or nationally or within different organizations. All of these approaches to coaching work. However, GLOW4equality makes professional coaching available to those who may not normally have access to it, and delivers it online in remotely located groups focused on a shared goal. In this way, GLOW4equality's Coaching Program also enables women to create global networks to solve issues related to gender equality, thus accelerating and scaling up efforts worldwide.
Our program & setup
GLOW4equality Coaching Program is a six-month program intercultural group coaching program. 10 group sessions combined with a couple one on one coaching sessions. A professional certified coach leads the group with a "coaching approach", not providing answers, so as to illuminate different perspectives, clarify arguments and create insight. Through the right questions, self-discovery and own learning, the group's participants will identify and develop strategies and plans, based on each individual's situation and development. Each participant is coached to set a long-term goal and start acting on it.
Every group session is set to 2 hours each with a short break in the middle. We have this fixed set up to make the program work in intercultural environment with women joining from around the world. We practice and use the coaching approach, powerful questions and active listening within the group. Being present and active is an important part of the process, everyone's focus and commitment is essential during the sessions.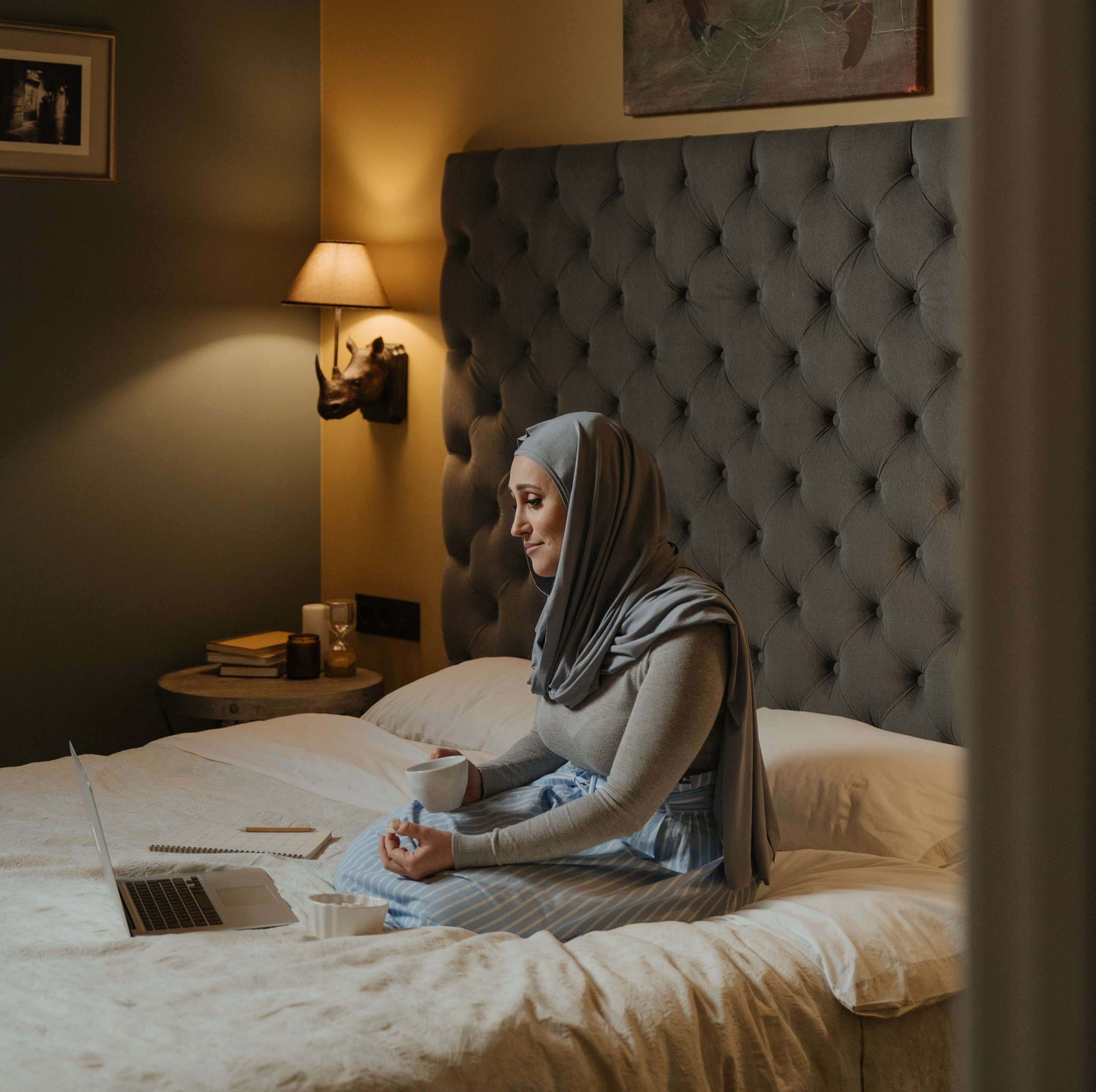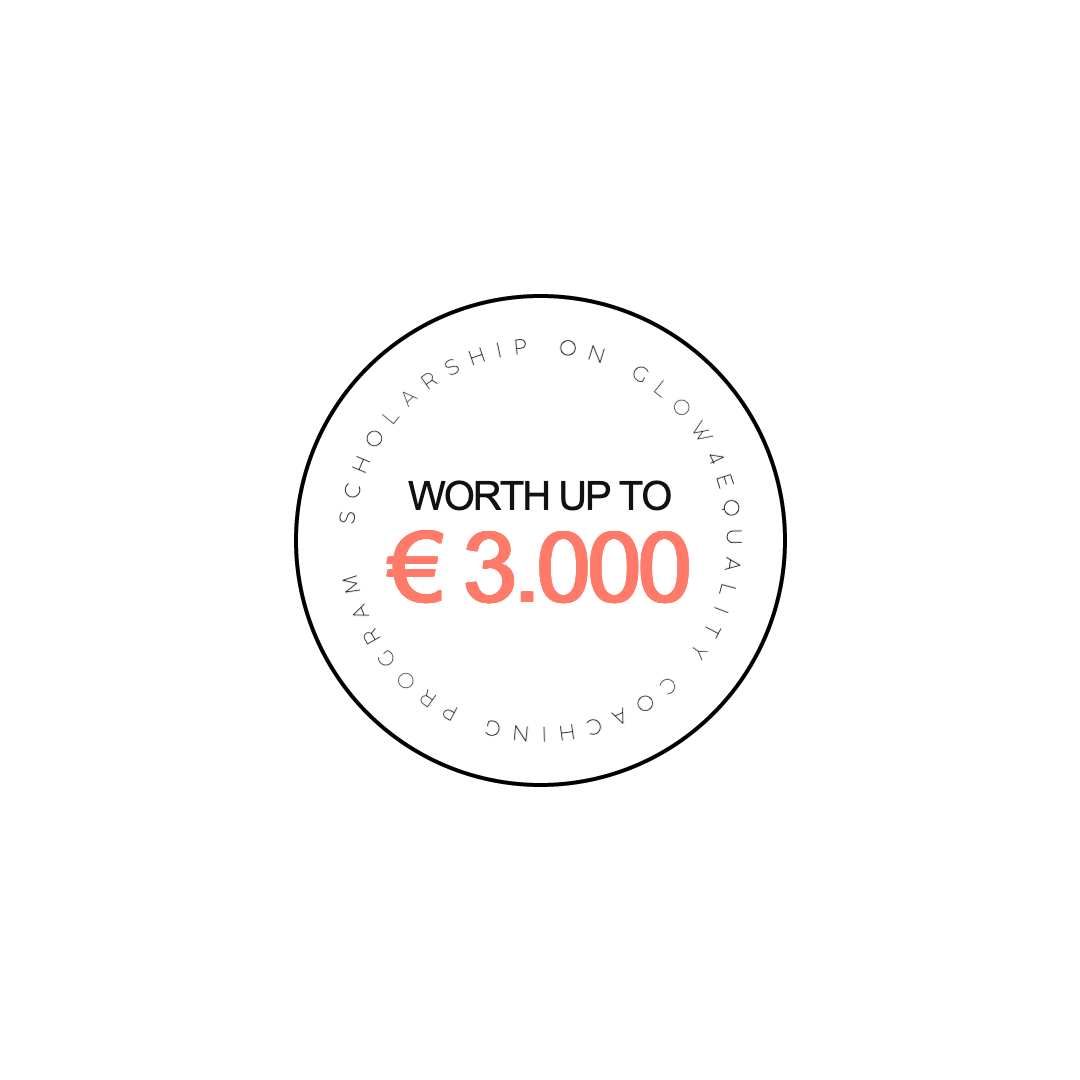 Scholarship
GLOW4equalitys coaching program is worth 3.000 Euro. It is offered free of charge or subsidized, based on need. Applying to the program applicants also apply for a scholarship on a 100% funded program, 90% funded or 50% if needed or possible. Before committing to the program an offer is made to accept the seat on that level.
Scholarship for 100% paid coaching program


(which about 80% of participants receive)

Scholarship for 90% paid coaching program


(which about 10% of participants receive)

Scholarship for 50% paid coaching program


(which about 10% of participants receive)

GLOW4equality assign certified coaches to our intercultural group coaching programs. One coach leads and follows each group throughout the six-month program. In proud partnership with these companies providing us with coaches.
Impact Stories from earlier attendees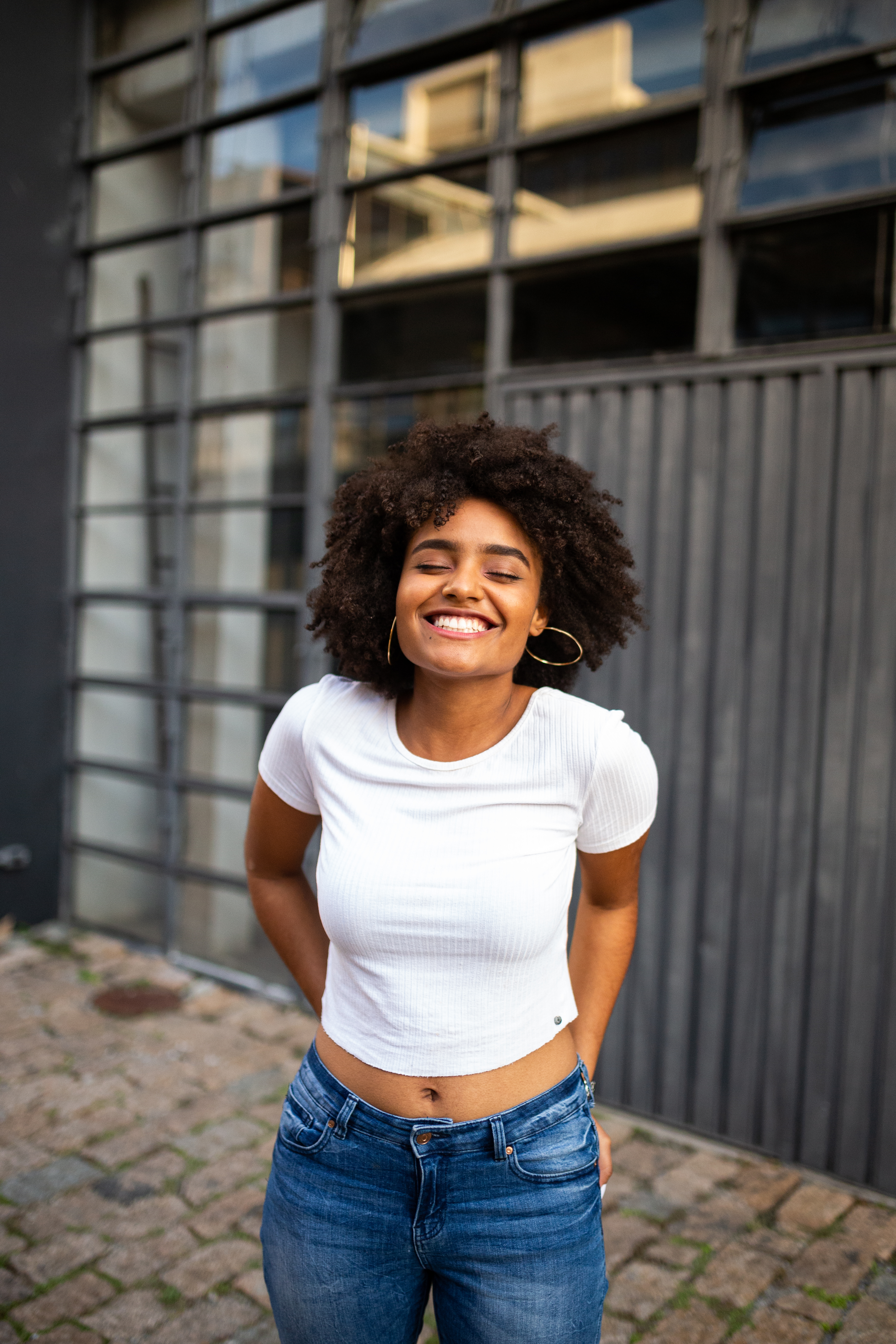 Who is it for?
Women who are in some way involved in gender equality issues, and who have asked themselves:
How can I use what I do, where I am, and what I know to help more women?
Where can I find tools to solve gender equality issues/other problems?
What are others doing to address gender equality issues?
I am surrounded by this problem, and have some ideas on how to solve it, how can I make a bigger impact?
I've seen that this approach works. How do I scale it up to help more women?
How can I get others to listen to my ideas to help more women?
How do I get what's inside me out, for the good of more women who suffer?
Can I step out of my own circle to find new tools to help more women?
I want to make sure that what happened to me never happens to another women. How can I get people to listen?
How can I step up my game to help more women?
INTRO WEBINAR on the Coaching Program, look at a recorded or sign up for a live one.