Financing secured for pilot study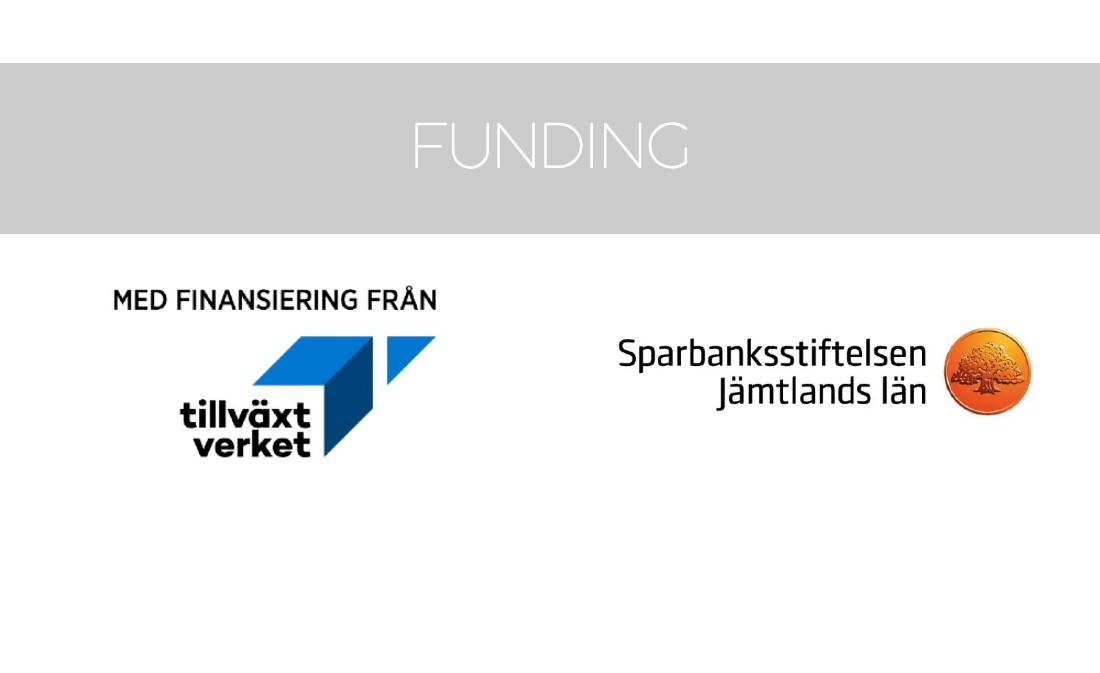 During 2021 GLOW4equality secured different types of funding for our coaching program, empowering women to empower others. The past months public funding from Swedish Tillväxtverket and by the Bank foundation Sparbanksstiftensen. As of this financing, together with Business Partners and Crowdfunding, financing for the three first coaching groups is secured, our pilot-study.
In October and November we secured public funding from Swedish Tillväxtverket, granting 50% of the cost of our up-coming coaching groups. We also received funding by the Bank foundation Sparbanksstiftelsen Jämtland. We thank all involved for believing in the social entrepreneurship and what we in GLOW4equality look to achieve. Enabling professional coaching to women who work to combat gender inequality is or way to contribute to a more gender equal society. The money will start working right away; November 26th and November 27th women from around the world starts their six month coaching program, in two different themed groups.
We're ambitious and have several interesting dialogues on further financing for our next phase of development.
Our six-months coaching programs are worth EUR 3.000 per attendee but totally free of charge thanks to financing. Founder Saras focus is on networking, communication, applications, and financing in different ways. Curios on the different ways we finance GLOW4equality? Read more here. Partnering with or supporting GLOW4equality you are part of a movement empowering women to empower others.