Coaching: a powerful tool to help solve our global challenges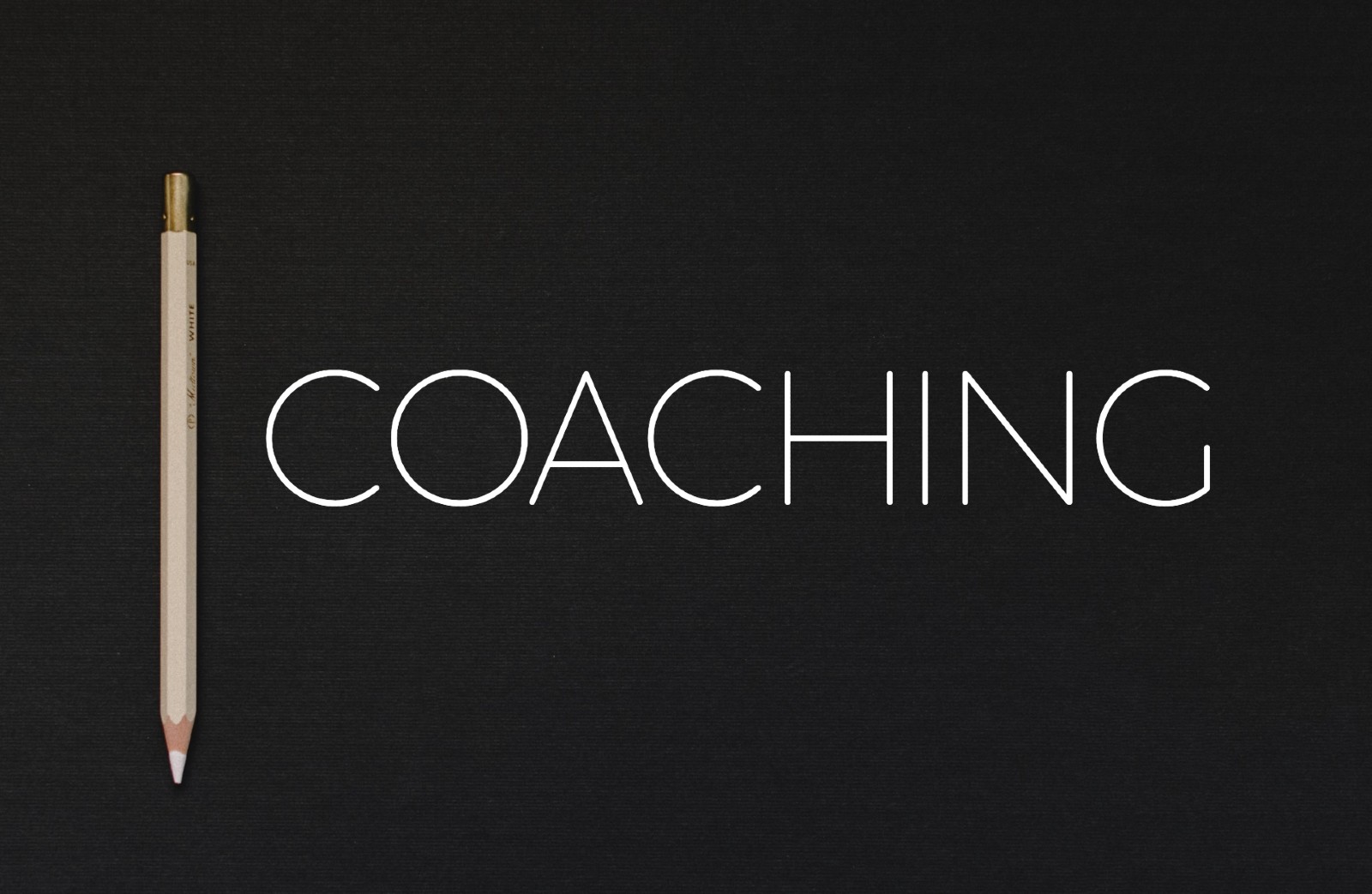 Working together for a peaceful, prosperous and sustainable world we should use all means possible. Coaching is one of those means. Professional coaching a is powerful tool that helps a person go in the direction they want to go and enables sustainable change from within. Changemakers are driving positive change by raising their voices and taking the lead on the biggest challenges we face globally and by making coaching available to changemakers will help us speed up the solutions to our global challenges.
Mankind know what we are aiming for; achieving the United Nations Sustainable Development Goals by 2030. The majority of the countries in the world have agreed on that. Achieving Gender Equality is one of those goals.
Through coaching a person learns how to convert what they have inside them into tangible action. Coaching has been tested, verified and used as method for years. In sports and business, to name a few examples, it's used as a powerful tool for development on both individual and group level. To make professional coaching available to those who may not normally have access to it, star-ups, non profit organisations and changemakers is something we should see more of and within those areas the cost is a fact.
- Our group coaching programs will be free of charge for the participants and what they have in common is their engagement in gender equality and passion to make change, says Sara Carlemår, founder of GLOW4equality. The groups, focusing on a shared goal, will meet online through a structured, six-month program of coaching.
There are several institutes that educate and certifies professional coaches and the coaches within GLOW4equality will have international certification from institutes like International Coach Federation, International Coaching Community or equivalent.
- Through self-discovery, by sharing experiences and methods the women will identify and develop strategies and plans to solve issues related to gender equality. The idea is also to enable women to create global networks, thus accelerating and scaling up efforts worldwide, says Sara Carlemår.