Empowering women to empower others
GLOW4equalitys core offering is professional group coaching online for women that are already involved in gender equality and passionate about making a change. Through a structured, six-month programme of coaching, each woman enhances her own ability and credibility to make a bigger impact and help more women. While being coached in a group focused on a shared goal, each participant identifies what she needs to do to drive change from where she is.
Feeling empowered? Then why not empower others?
Why is group coaching the solution?
Coaching helps a person go in the direction they want to go, and enables sustainable change from within. Through coaching a person learns how to convert what they have inside them into tangible action.
Guidance and coaching often take place in a person's immediate circle, within the same geographical area regionally or nationally or within different organisations. All of these approaches to coaching work. However, GLOW4equality makes professional coaching available to those who may not normally have access to it, and delivers it online in remotely located groups focused on a shared goal. In this way, GLOW4equality's Coaching Program also enables women to create global networks to solve issues related to gender equality, thus accelerating and scaling up efforts worldwide.
What is coaching in the context of GLOW4equality?
Through the right questions, self-discovery and their own learning, the group's participants will identify and develop strategies and plans that contribute to the UN's Sustainable Development Goal #5, based on each individual's situation and development. A certified coach will lead the group's participants by asking questions, not providing answers, so as to illuminate different perspectives, clarify arguments and create insight. The coach will support and encourage the group members throughout the six-month structured program. Additionally, the role of the coach is to ensure that the individual group members understand when and how they think and act differently to the goals of the group coaching.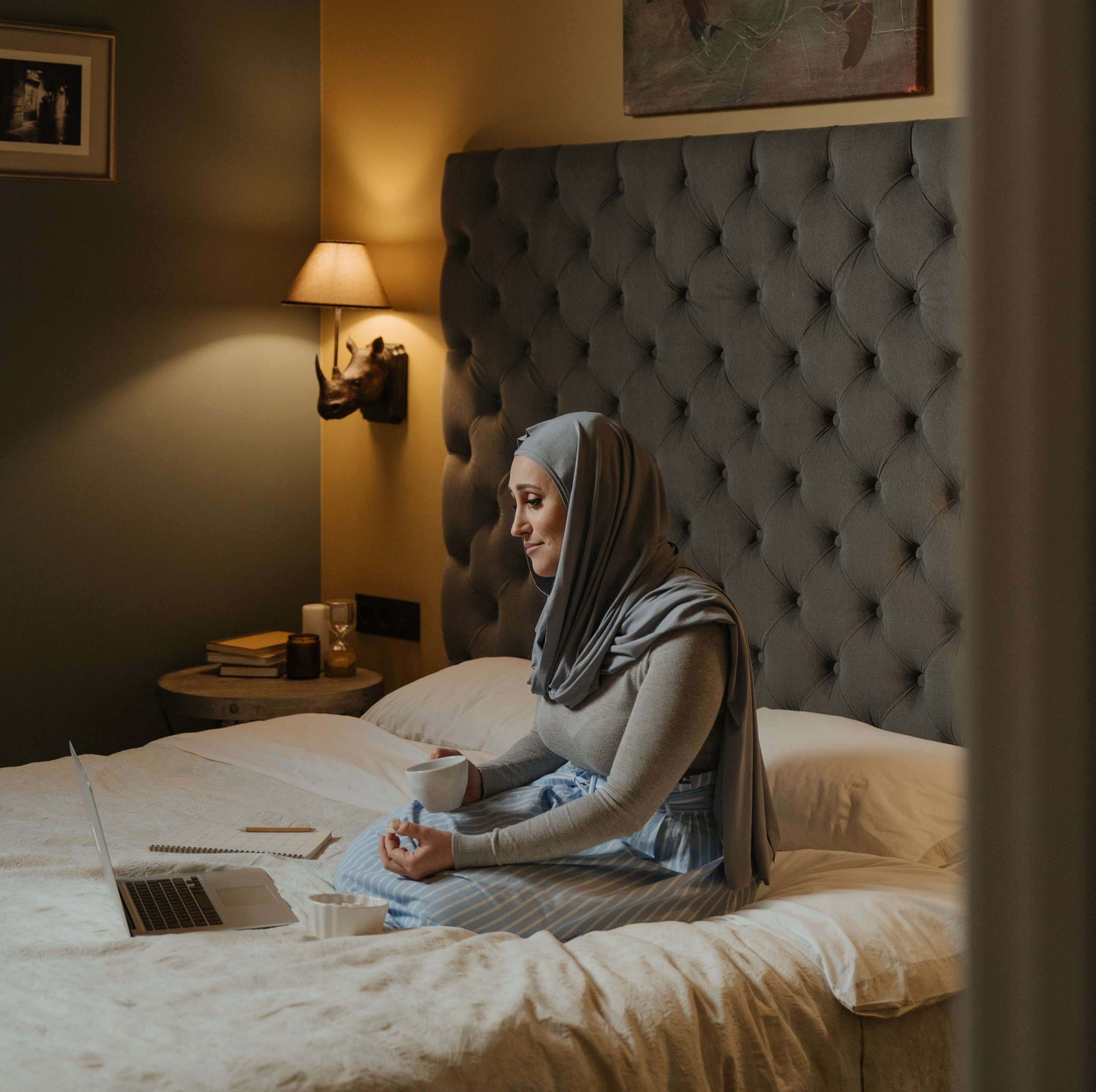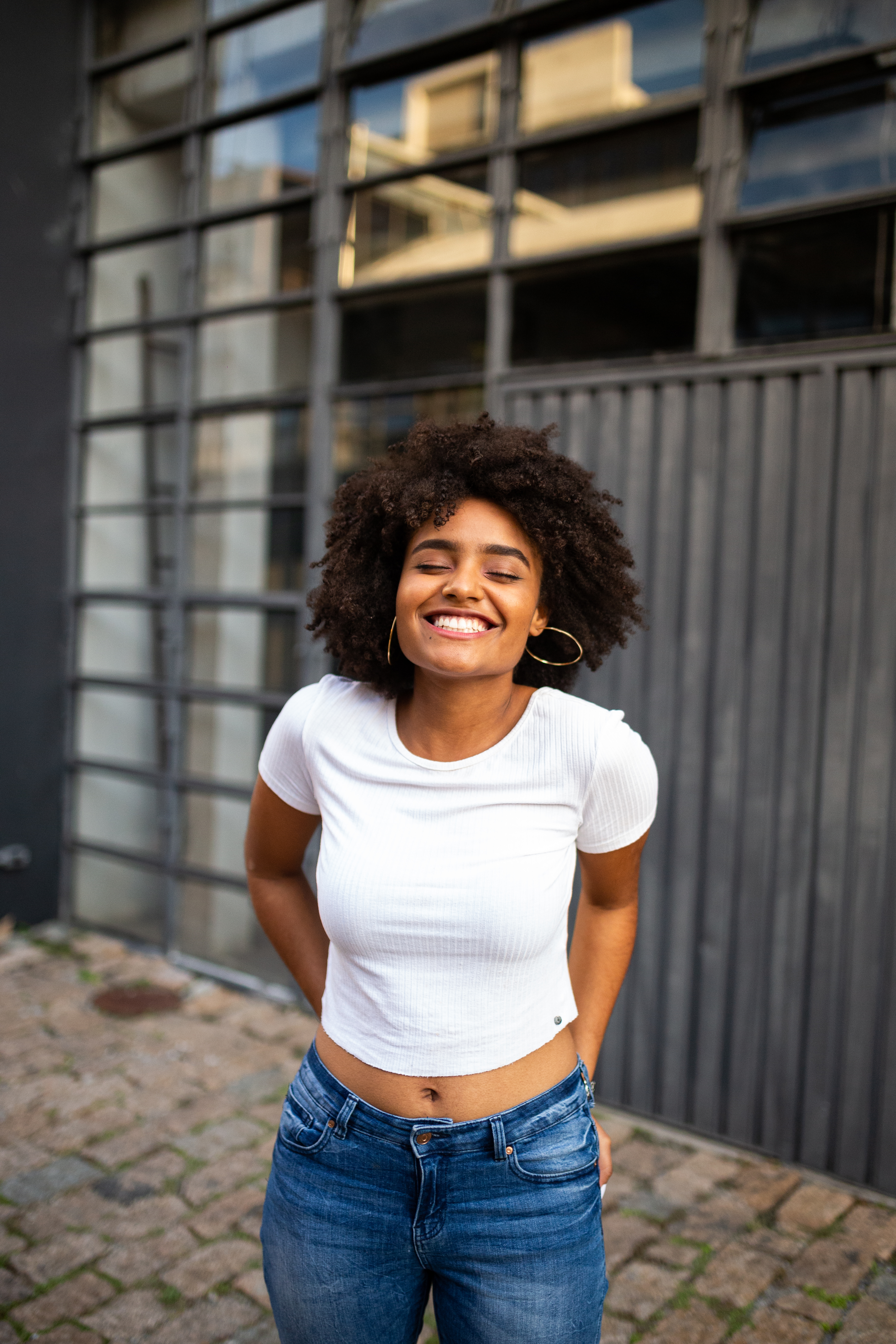 Who is it for?
Women who are in some way involved in gender equality issues, and who have asked themselves:
How can I use what I do, where I am, and what I know to help more women?
Where can I find tools to solve gender equality issues/other problems?
What are others doing to address gender equality issues?
I am surrounded by this problem, and have some ideas on how to solve it, how can I make a bigger impact?
I've seen that this approach works. How do I scale it up to help more women?
How can I get others to listen to my ideas to help more women?
How do I get what's inside me out, for the good of more women who suffer?
Can I step out of my own circle to find new tools to help more women?
I want to make sure that what happened to me never happens to another women. How can I get people to listen?
How can I step up my game to help more women?